Top 10 Best Disney Channel Shows of the 2000s
I could assume that most high school students today have fond memories of coming home from elementary school and going straight to the television to watch their favorite show on Disney Channel. Today, our beloved place of entertainment has been overrun by new, dumb shows that will never compare to what we grew up with.  In honor of some of our greatest memories, here our the top 10 Disney Channel shows of the 2000s.
Hannah Montana- Miley Stewart, an average teenage girl with a secret life of being the world's biggest pop-star. (2006-2011)

The Suite Life of Zach and Cody- Twin brothers cause havoc and shenanigans while living in a hotel suite with their single mother. (2005-2008)

Kim Possible- Kim, a high school student, ends up with the job of crime fighting with her best friend Ron. (2002-2007)

That's so Raven- High school student, Raven, has secret psychic abilities that cause humorous situations for her, her family, and friends. (2003-2007)

Lizzie McGuire- The everyday adventures of Lizzie McGuire, and how she battles with all of her junior high problems with the help of her best friends and family. (2001-2004)

Phil of the Future- After a family time travels from the year 2121 to the year 2003, Phil and his whole family must learn to blend into their new lives in a new century. (2004-2006)

Wizards of Waverly Place- Alex, along with her two brothers, must go through school keeping their wizard powers a secret, but also causing trouble along the way. (2007- 2012)

The Proud Family- Penny Proud goes through life dealing with all of her problems with her friends, her giant family, and her controlling father. (2001-2006)

Phineas and Ferb- With summer feeling endless, Phineas and his brother Ferb spend their long days building crazy inventions and going on exciting adventures. (2007-2015)

Even Stevens- Louis Steven is going through junior high trying to fit into school and also into his seemingly perfect family. (2000-2003)
About the Writer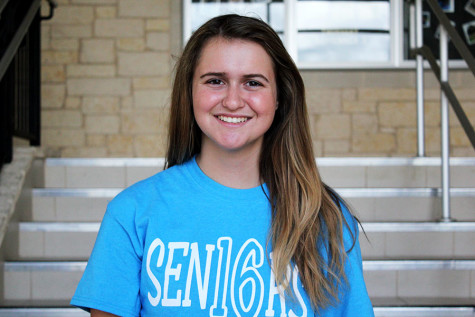 Rachel Buchanan, Writer
Rachel is a senior at George Ranch High School.  This is her first year on The Wrangler staff.  She enjoys singing, playing guitar and piano, and hanging...