SAT School Day Test Opportunity for Juniors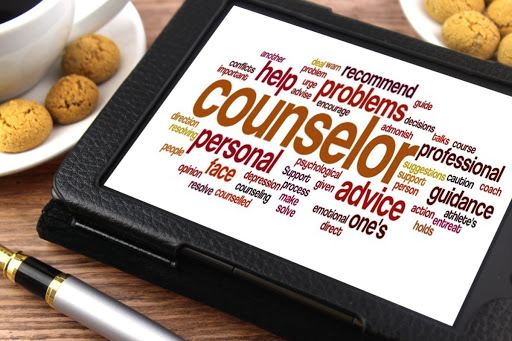 11th Grader SAT School Day TEST OPPORTUNITY at GRHS on March 3rd, 2021- LAST CHANCE!   MUST REGISTER BY TODAY, FEBRUARY 22nd TO TEST! THE DEADLINE HAS BEEN EXTENDED UNTIL TODAY AT 4PM.

On March 3, 2021 George Ranch High School will offer the SAT School Day to all students enrolled in 11th grade. The district will cover the cost of the SAT School Day and students will not need to pay.

All on campus juniors for the 5th six weeks will AUTOMATICALLY BE REGISTERED for this test.

For planning purposes and social distancing, we are requiring that all virtual juniors register using this link: https://forms.office.com/Pages/ResponsePage.aspx?id=YLr5XW0hUkih1cpB5PakUj2cTO3vs-hBnIKhiv7QRxdUQUpIRVNFTkRNSjdZUUxYTzhaSjg0TkpOTy4u if they plan to report to campus on March 3rd to take this test.

The registration deadline has been extended through today at 4pm, February 22, 2021. Please note that the SAT School Day must be taken in person and there is NOT a virtual testing option. This link can also be found in Canvas under the Counselor's Corner page under Testing at GRHS.

Students registered to take the SAT School Day will receive an email with additional test day information on or before February 24, 2021. If you have any questions, please email our testing coordinator Kyra Thomas [email protected].