Fun Facts of the Week 10/12-10/16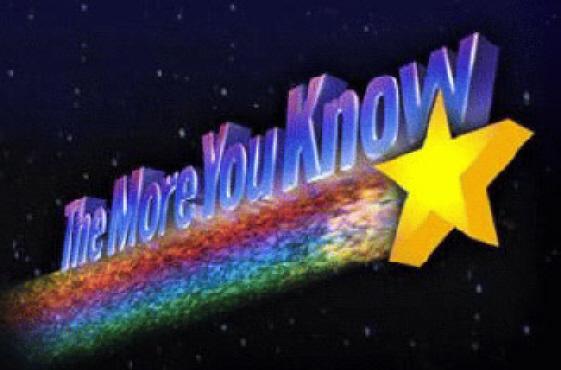 If you have 3 quarters, 4 dimes and, 4 pennies, you have $1.19. You also have the largest amount of money in coins without being able to make change for a dollar.
The numbers '172' can be found on the back of the U.S. $5 dollar bill in the bushes at the base of the Lincoln Memorial.
U.S. paper money is not paper. It's cloth. In Ben Franklin's day, people repaired torn bills with a needle and thread.
Pennies buried in a garden will repel slugs, which get electric shocks from touching copper and zinc.
Sailors used to pass the time by banging on the edge of coins with the heel of a spoon, then cutting the middle out of the thickened rims to make rings for their loved ones.