Cool Places to go in Houston
It's almost summer time! Time to rejuvenate or relax. Here are some places to have fun with your family and friends during the long summer break!
The Breakfast Klub.
Address: 3711 Travis St, Houston, TX 77002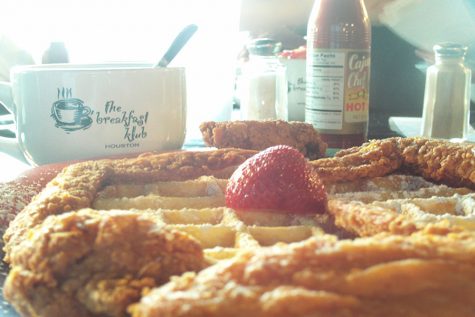 The Neon Gallery.
Address: 1416 W Alabama St, Houston, TX 77006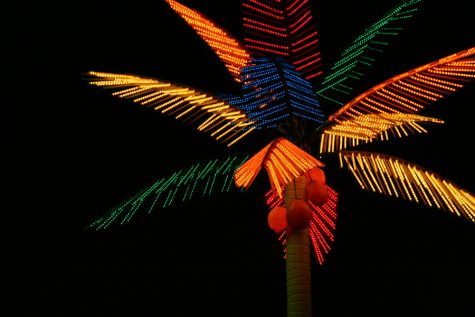 Michael Rodriguez Fox Mural.
Address:  2101 Winter St., Houston, TX 77007 (on the back of the building)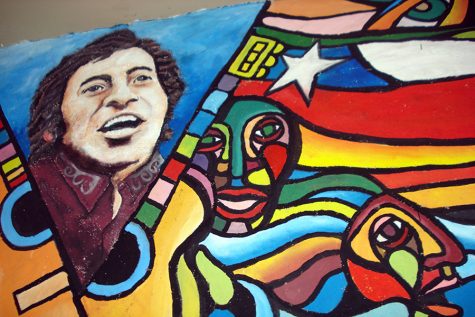 Snooze an A.M. Eatery.
Address: 3217 Montrose Blvd #100, Houston, TX 77006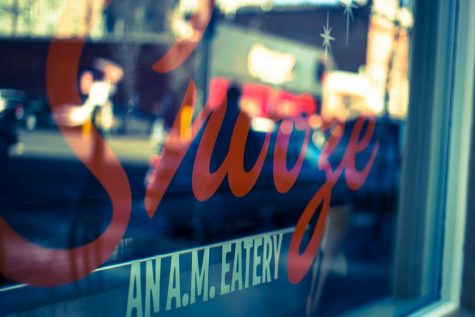 Jason Cipriani 
Sprinkles Cupcakes and Ice Cream.
Address: 4014 Westheimer Rd, Houston, TX 77027

Rachel Kramr Bussel
The Orange Show.
Address: 2401 Munger St, Houston, TX 77023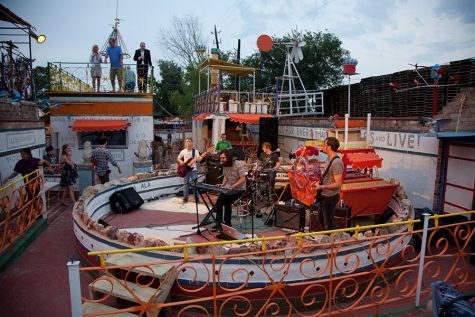 Japanese Garden.
Address: 6000 Fannin St, Houston, TX 77030
Brasil Cafe.
Address: 2604 Dunlavy St, Houston, TX 77005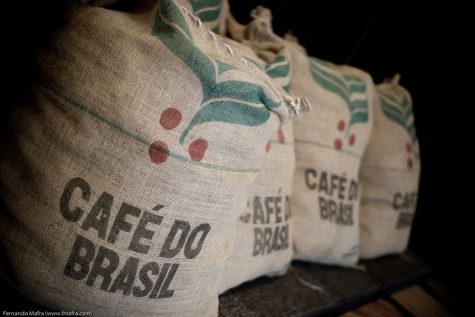 Fernando Mafra