Dreams do Come True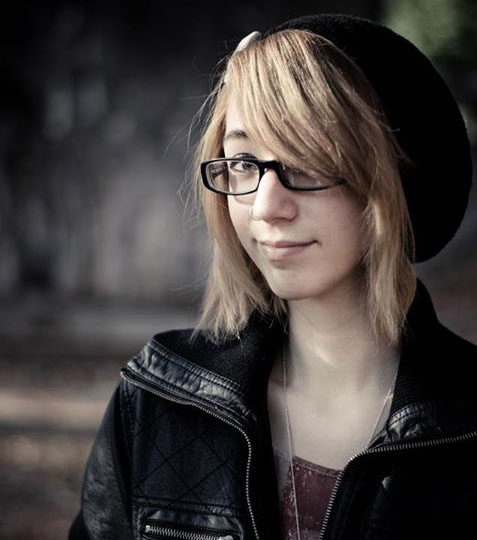 A place of wonder and magic, every childhood dream encompassed into one amusement park. When growing up, many young girls have the dream of becoming a Disney princess, to spend their lives living out the wonders in every Disney movie. Some even just dream of being a part of the Disney family. Ayla Bondora is one of those lucky little girls.
At the age of 18 she visited Disneyland, her first time, after years of dreaming to do so.
"At the risk of sounding cliché, it was truly magical," Bondora said. She left her job after the lease on her apartment ended and moved to Orlando, Florida. She has been living there for over a year, working with Disney.
Bondora works at the Ticket and Transportation Center, dubbed the TTC. She works for Disney as a Vacation Planner; explaining and simplifying all the different types of tickets a family or group could get in order to save them money.
The process to become a member of the Disney family, referred to as a Cast member, was extensive. Bondora went through two interviews, four days of orientation, one week of classroom training and one week of on the job training before being allowed into her own booth.
"Those orientation days told the stories of guests, other Cast members and the history of the parks and company," said Bondora, "It shows the new Cast what is expected of us, and what Walt's vision was when he opened Disneyland."
The age-old saying 'Disney is for kids' is a common phrase Bondora hears.
"To some people, it's true, but for most, it's the exact opposite," Bondora said. The park is geared for both children and adults, though the emphasis is placed on the child's enjoyment with the park. The main goal of Walt's is to let all ages experience and relive their dreams.
"I want to contribute to the legacy left behind by Walt and other Imagineers that have set the company on the path it's on," Bondora said, "It's a place of happiness, and definitely a place of magic, and it would be an honor to leave my own mark and continue what's already been set into place."
The thoughts and opinions expressed by Ayla are strictly her own, and do not necessarily reflect those of The Walt Disney Company.
About the Contributor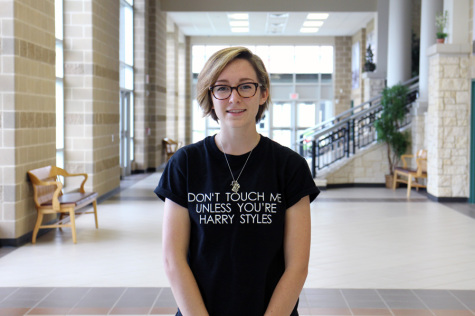 Marissa Vrba, Staff Writer
Marissa Vrba is a senior at George Ranch. This will be her second year on The Wrangler and she loves to write and learn about many new things. Marissa...