September 28th- October 3rd Generation Facts of the Day
In honor of George Ranch's "Generations of Kindness", The Wrangler is bringing facts of the day in order to remember what has occurred in past generations. Join us as we travel back in time through the generations.
Monday, Sept. 29 (Silent Generation): On this day in 1920, Babe Ruth sets home run season record at the time at 54.
Tuesday, Sept. 30 (Baby Boomers): On this day in 1960, the first primetime animated television show, "The Flinstones", premieres.
Wednesday, Oct. 1 (Generation X): On this day in 1971, Walt Disney World in Orlando, Florida opened.
Thursday, Oct. 2 (Generation Y): On this day in 1988, The 24th Olympic Games in Seoul, South Korea, come to a close.
Friday, Oct. 3 (Digital Natives): On this day in 2006, the Dow Jones industrial average closed at 11,727.34, a new high since 2001.
For more information or more generation facts of history, check out www.historyorb.com.
About the Contributor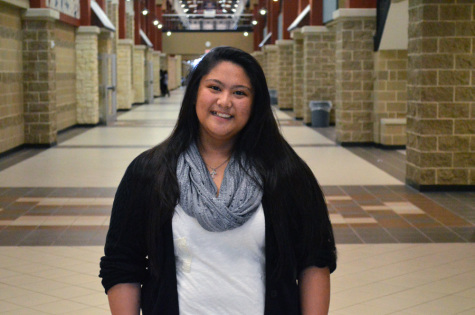 Jessica Amores, Online Editor
Jessica Amores is currently a senior at George Ranch High School and is very excited to graduate. She enjoys coffee, good books, even better music, and...